Future Terra was meant to be a place to create a new SciFi RPG. However, I may take a turn towards dealing with the possibilities of a future earth. If you are interested in acquiring this unique domain please Contact me.

Subscribe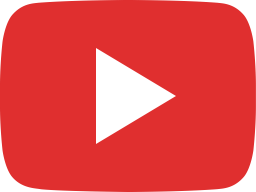 UFO Aliens Trinidad and Tobago UFO Sightings Alien Encounters Caribbean by JBManCave.com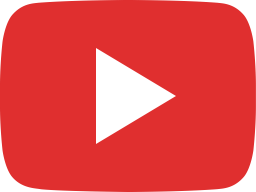 PROPHECY END of the WORLD 16 Ways END TIMES Second Coming to UFOs to Nuclear War JBManCave.com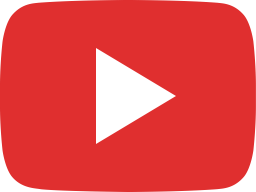 NOT FAKE THIS IS REAL Your Concept of Life Will Change on 26 July 2023 UAP UFO! JBManCave.com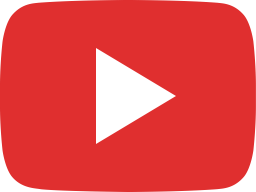 WE ARE NOT ALONE UFO UAP Tip of the Day Matrix Animation Overcome Depression JBManCave.com #Shorts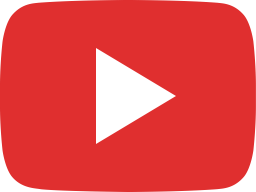 STRANGE UFO CLOUD Formation RWANDA JBManCave.com #Shorts

What this domain was originally setup for: A Science Fiction Text RPG that allows you to role-play using Play By Post without having to worry about Rules or Dice rolls because it is all automated for you! You can create your Character simply by making certain choices very much like how the old Choose Your Own Adventure books worked but in an enhanced manner.
Thank you for your support! In the mean time check the medieval fantasy version: Ruler of Kings II Text RPG Solo Play by Post which is a developed game that shows you what we are capable of doing.